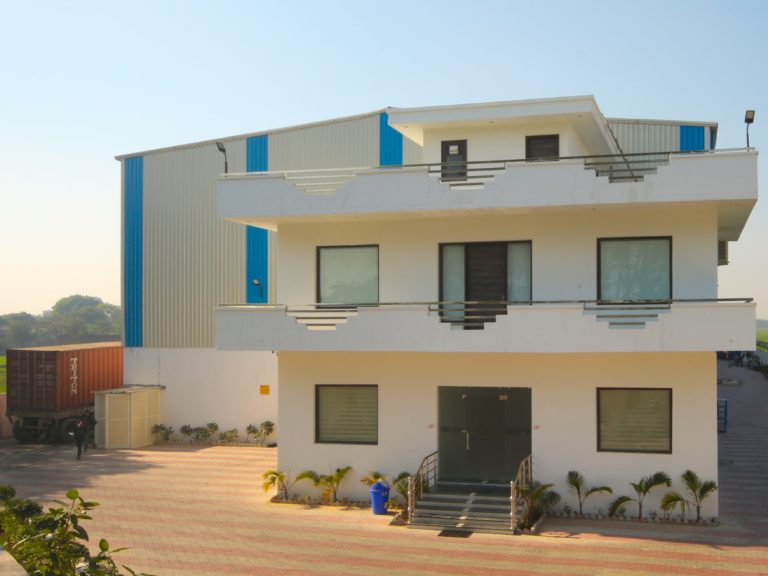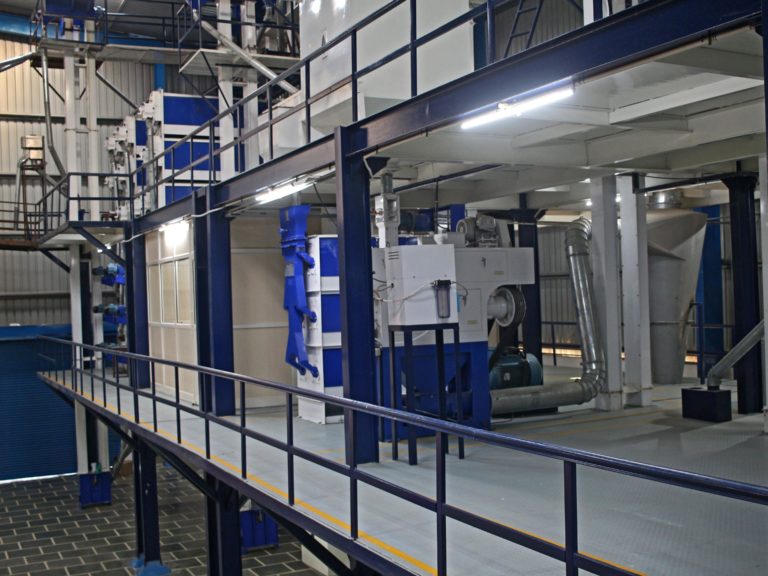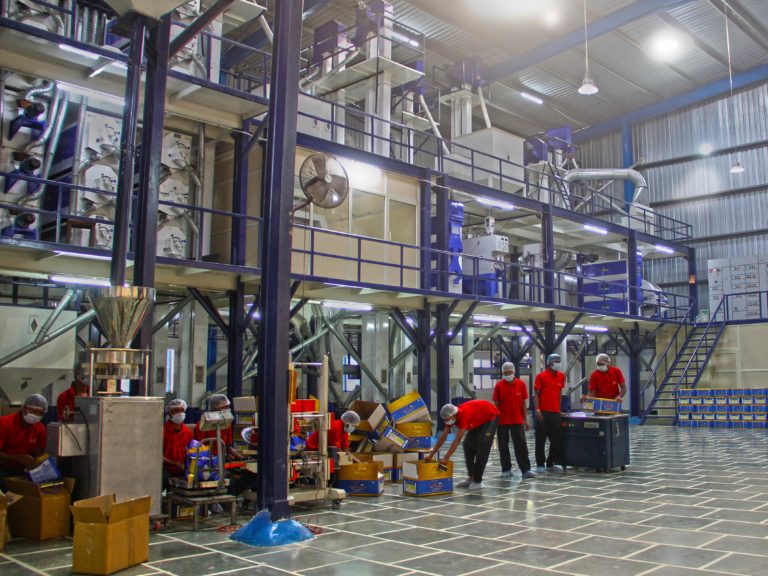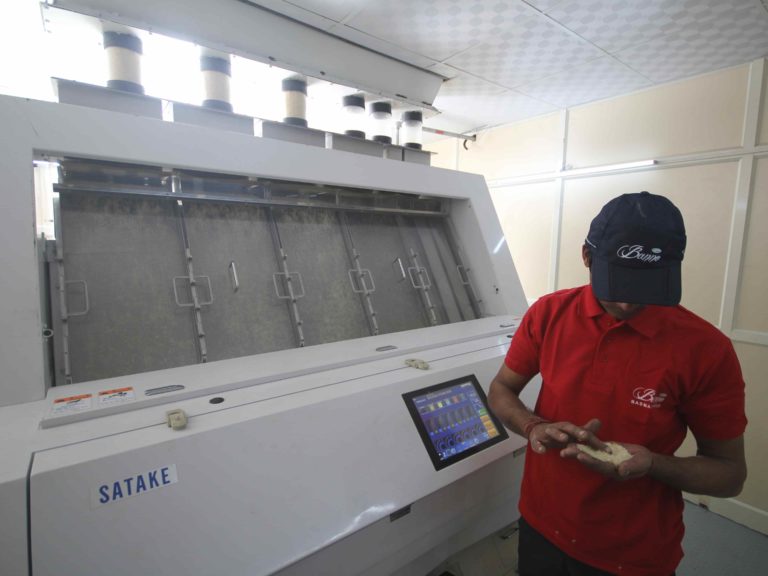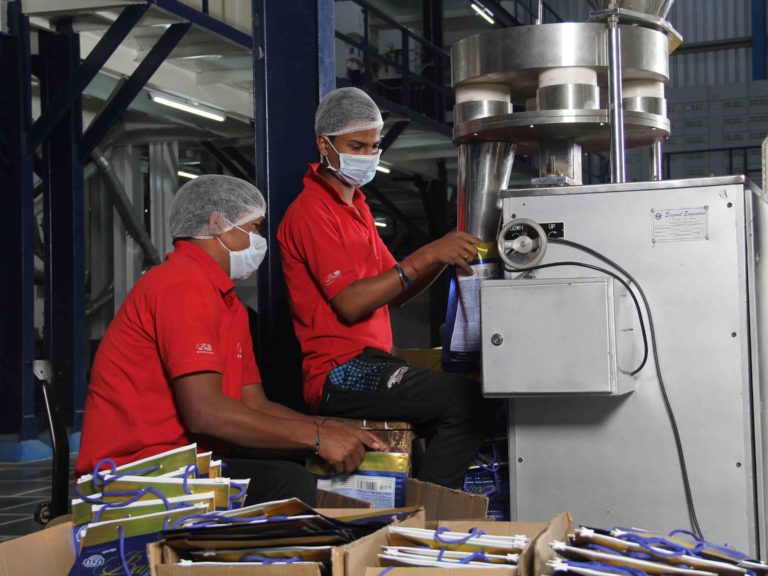 One fateful night when Late Mr. Mahavir Singh was looking at clear and starry night, he saw a falling star and unknowingly wished that one day he would get a decent price of the hard toil and vast knowledge about basmati rice which has transcended from his ancestors for centuries (but in clutches of middleman). He ensured that his son Rajesh Kumar pursued his degree in Business Management and took his dream forward. Rajesh began his career as an executive and was quickly rising the ladder of success but his roots and father's wish was continuously ticking his mind. One fine day he decided to leave his well established career to carve new ways in an already competitive but close to his heart business of basmati rice.
Rajesh Kumar formed a company Sulson Overseas Pvt. Ltd. and decided on one hand, to serve the end user with the world class product full of selfless love and affection for which the land of Haryana is known for, and on the other hand to ensure that the farmer who puts in the hard work gets rewarded to the fullest.
To be recognized as a global leader in traditional, natural and most authentic rice producer along-with socio-economic development of all stake-holders and community at large.
Continuously, consistently develop methods & processes keeping traditional sanctity intact to produce quality rice.
Quality:
Our endeavor remains to deliver value for money and consistent quality incessantly.
Customer Delight:
Customers' joy is our most valued possession. We put in a lot to ensure that the customer cherishes experience with us.
Commitment:
We do what we say and assure what we can deliver.
Team Work:
We believe that individuals can drive but it is a Team that achieves. We dream as a team and excel as a bonded entity.
Banno Basmati Rice & Samaa Basmati Rice are the two leading brands owned by Sulson Overseas and are available in more than 50 countries around the world
Interested in Distributorship...??
Our products are available for our consumers through a vast network of our Dealers and Distributors. Welcome to be the part of our network.